Cognigy fully supports Twilio's WhatsApp functionality, allowing you to communicate with your users via WhatsApp.
Setup
In order to use WhatsApp with Cognigy and Twilio, you need to set up a Twilio SMS Endpoint (see Deploy a Twilio SMS and WhatsApp Endpoint).
Sending Text and Media Messages
You can then either use simple text replies from with Say Nodes or you can use custom TwiML, which is a tab in a Cognigy Say Node, to send images, etc. In Twilio, SMS/MMS and WhatsApp messages are all handled by the same API.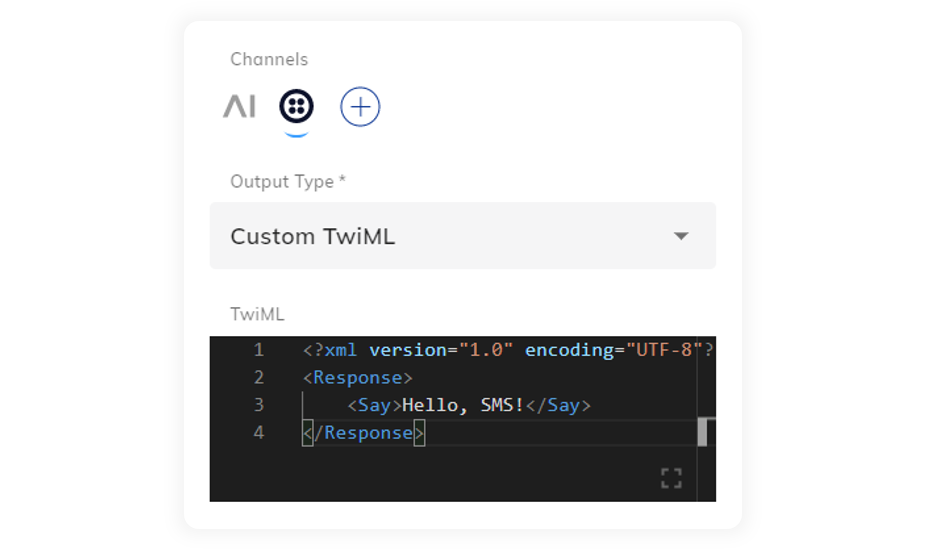 Figure 1.1: Adding Custom Twiml Output to a Say node