All articles on building an Azure Bot Services deployment with SSO
Create an Azure Bot in the Azure Portal
In this tutorial, we need to create several resources in the Azure Portal.
At first we need to have access to a resource group. If you already have, you can skip the next section.
Create a Resource Group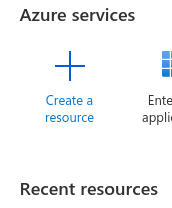 Click the + Icon at the top left to open the marketplace.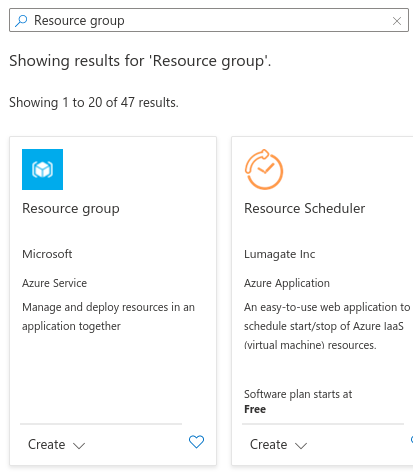 Search for Resource group and click Create.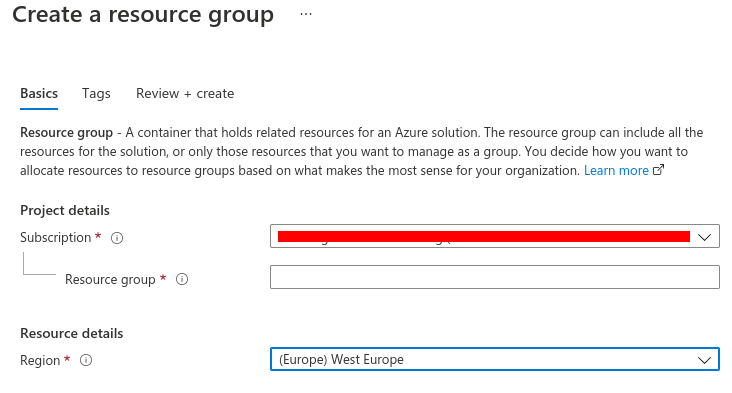 Select your subscription, a trial or usage based will work, a region where all resources will be stored and a unique name for the group and then press Review + Create and Create at the bottom left.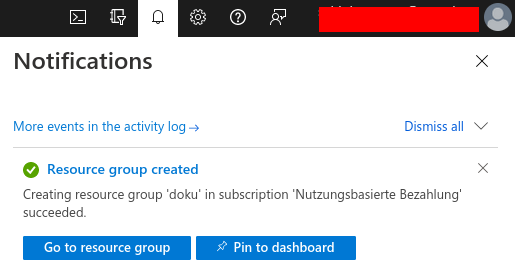 You can see a small notification at the top right of the menu that quickly disappears, but you can click the bell icon again to display it. Click Go to resource group.
Create an Azure Bot

Click Create and then search the marketplace for Azure Bot (case sensitive).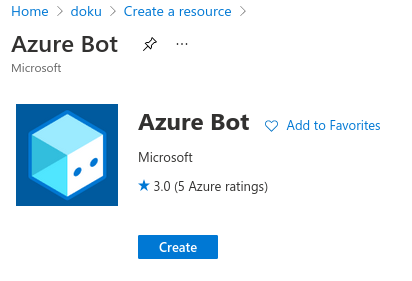 Click Create.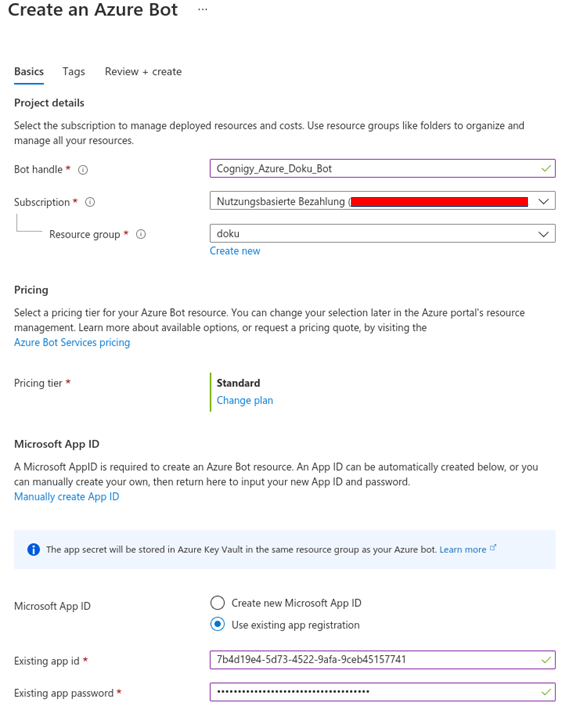 The Bot handle is the display name of the Azure bot we are creating.
For pricing, there's a free plan for testing and one with SLA for productive bots.
Choose Use an existing app registration and add the Client ID for Existing app id and the Client Secret for Existing app password.
Click Review + create, then Create and wait for the deployment that might take 1-2 minutes, then go to the resource.
Configuration Section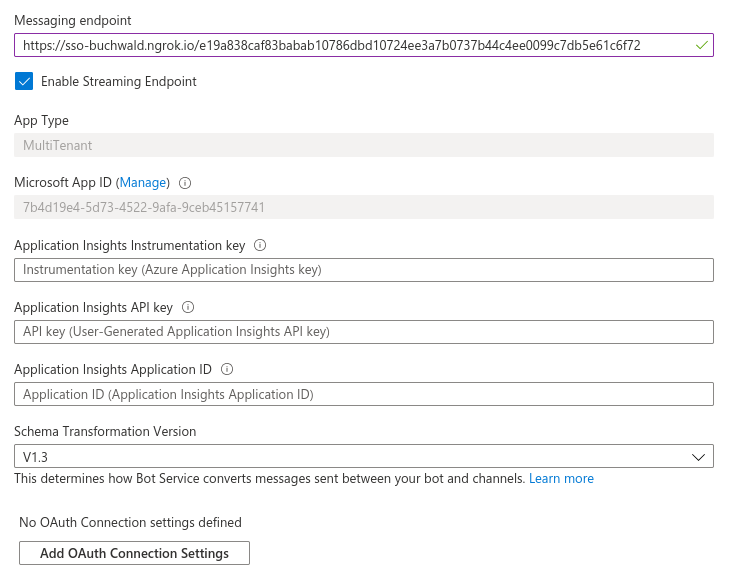 The messaging endpoint must point to the Endpoint URL of the ABS endpoint in Cognigy AI and check the "Enable Streaming Endpoint" checkbox.
Click Add OAuth Connection Settings.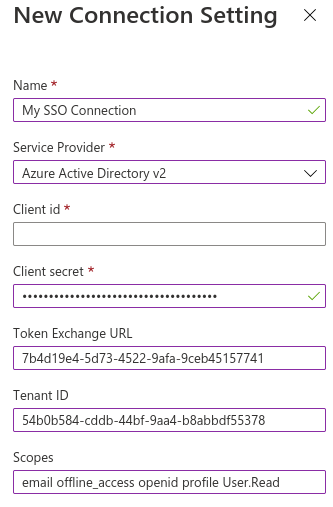 Add a name and select "Azure Active Directory v2" as Service Provider. Enter the previously copied Client ID and the Client Secret and add the Cognigy AI Endpoint URL in the Token Exchange URL field. Tenant ID is "common" for multitenant deployments or Tenant ID for single tenant. Scopes is a list of all Permissions that our bot should have in a space delimited list, e.g., "email offline_access openid profile User.Read" in this demo. Also copy the name of your connection as it's required for a later step, we will refer to it as the Connection Name.
Save it and don't forget to press "Apply" at the bottom of the page. Now your configuration and connection should look like this: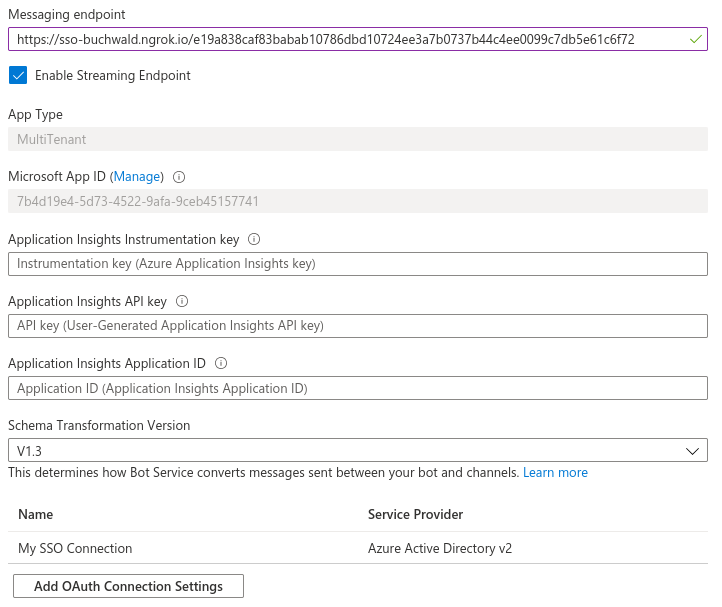 Channels Section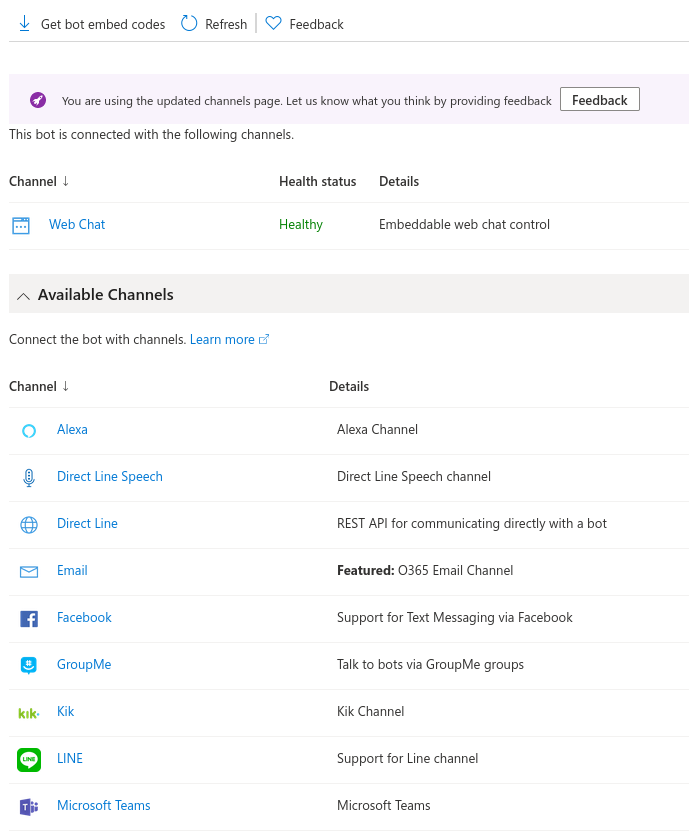 Click the Microsoft Teams channel from the lower list.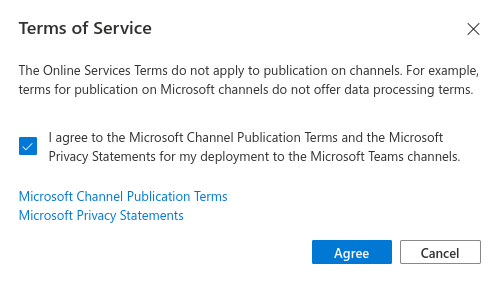 Accept the Terms of Service, then Save.
Update the Azure Bot Services Endpoint
Now that we got all the missing information, we add it to the "Bot Framework Settings" section of the ABS endpoint we previously created in Cognigy.AI. Your endpoint should now look like this: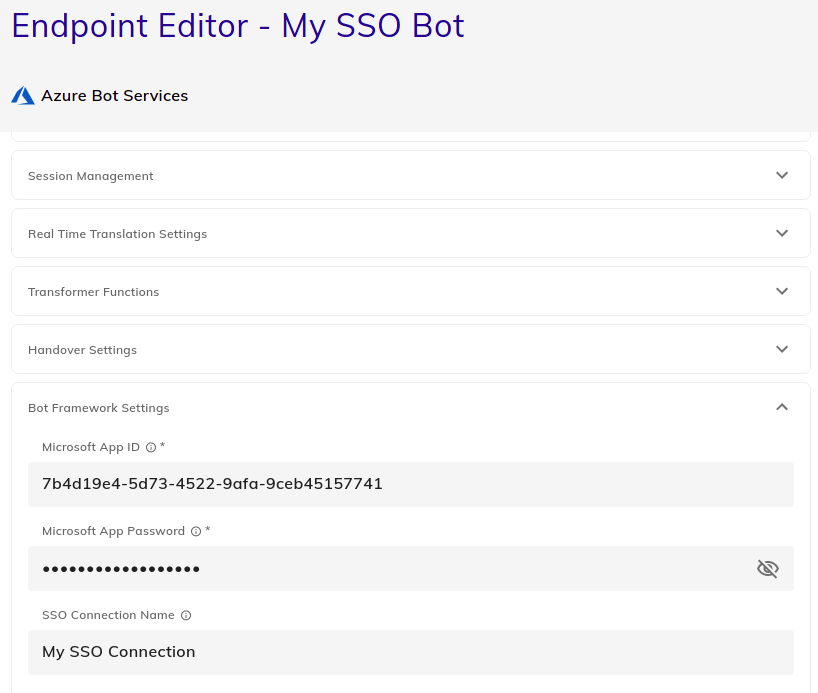 We add the Client ID in Microsoft App ID, the Client Secret in Microsoft App Password and the Connection Name in SSO Connection Name in the lowest section and save.