Setup
To use Dashbot with Cognigy.AI, activate "Use Dashbot Analytics" within your Endpoint's data management settings. Enter the API key you get from the Chatbot settings within Dashbot (see below). As Platform, it is highly recommended to use the same channel your Endpoint is using (if supported). Alternatively, you can use the Universal channel.
Platform dependency
Make sure that you use the same platform in your Endpoint Dashbot settings in Cognigy.AI and in your Chatbot settings in Dashbot.
Otherwise, your Chatbot analytics may not display any messages.
To setup your Dashbot integration within the Dashbot Dashboard, follow this tutorial here.
When adding your Chatbot to Dashbot, please make sure to use the same Platform you selected in Cognigy. Do not enter anything in any of the other fields (Pause URL, Send Message URL, Not Handled Intent Name).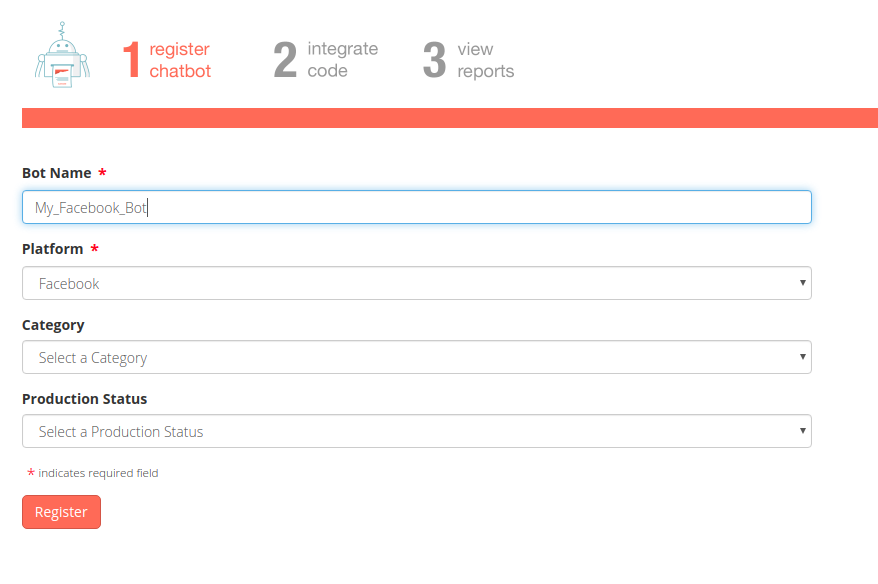 Select the same Platform when adding your Chatbot to Dashbot
As a final step after adding the Chatbot to Dashbot, copy the API key you get over to your Endpoint settings.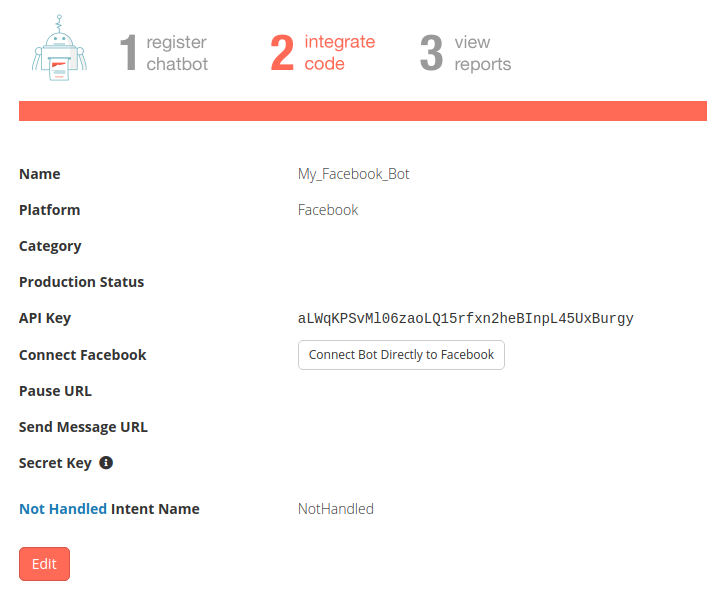 Your Chatbot settings display the API key you need in your Endpoint settings